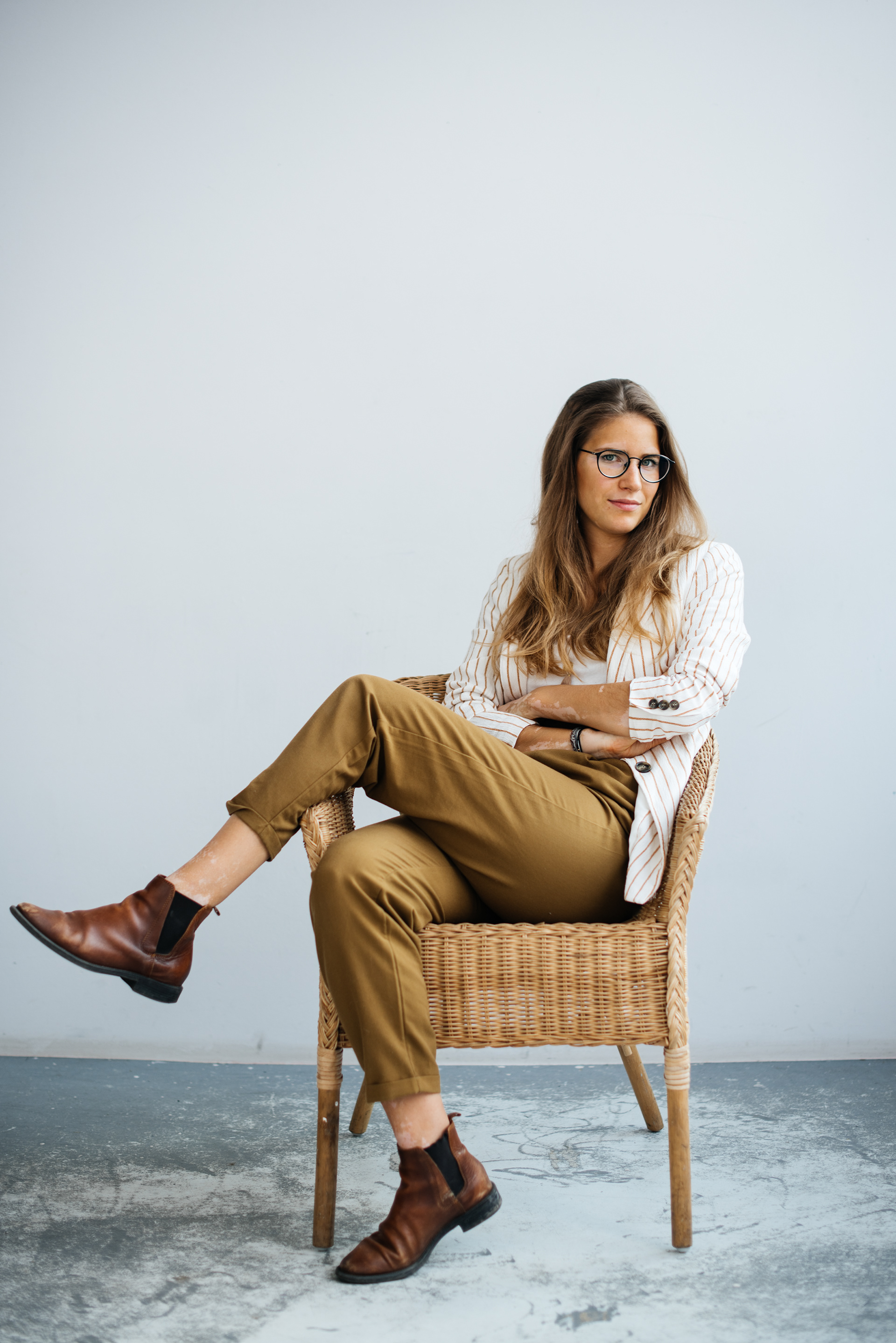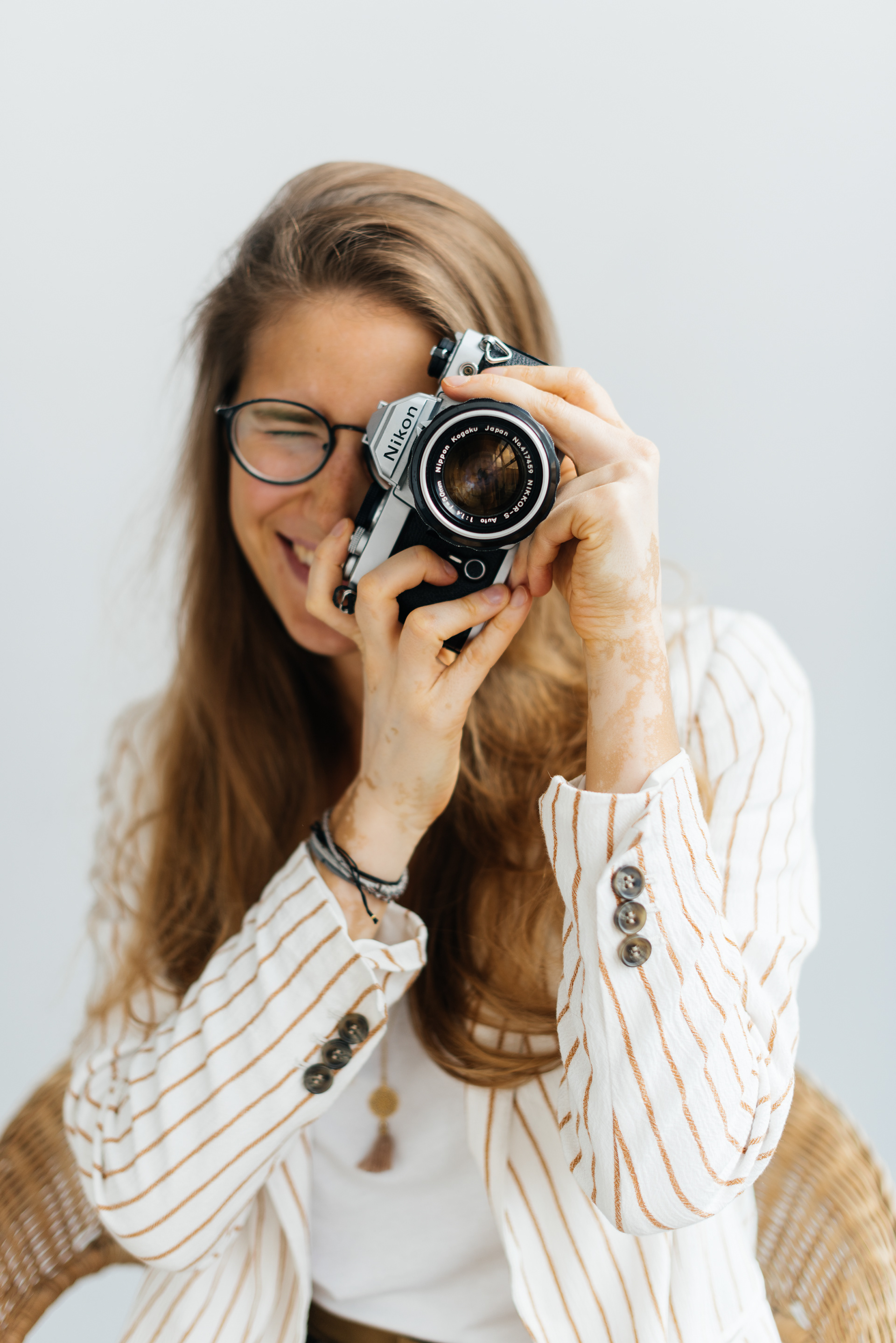 Photographer born in Paris and based in Warsaw (Poland), focused mostly on photoreportage and documentary photography.



I graduated at the University of Warsaw - Press, Advertising & Publishing Photography and Journalism 

I am also writing for Fotopolis.pl (the most popular Polish website about photography) and paper magazine Digital Camera Polska.
Along with photography I do enjoy travelling, high mountain trekking and meeting new cultures.
ND Awards /2016: 
Visa pour l'Image, Perpignan, Canon Student Programme / 2017